Services
Couples Counseling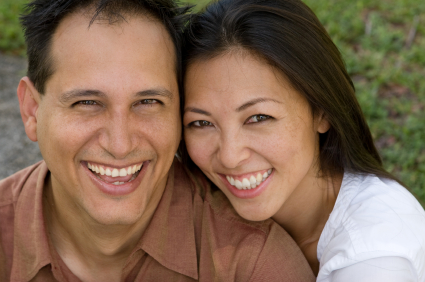 Marriage and couples counseling is a specialization at The Listening Center. Our clinical director, Catherine Duzenski, has a strong interest in helping couples repair their relationships. She knows that relationships can be difficult and that people are willing to find a solution and she can help you reach that goal.
If you experience any of the following:
Constantly fighting or arguing
Not talking to one another or having problems with communication
Withholding sex from the partner and vice versa or no longer having sex because of lack of intimacy
Feelings of anger or resentment toward each other
Depressed about where your marriage or relationship is going
Thinking about separation or divorce
Learning of betrayal from your partner or you may have betrayed your partner
You should consider marriage or couples counseling. You can't fix this alone.
"I recognize and appreciate the challenges couples face in today's world. Couples often get lost in the tasks of day to day living, and as a result they feel disconnected from one another, have trouble communicating, get frustrated and angry. I have found that under the anger is hurt and feelings of isolation, which can cause partners to feel unheard and disrespected. At times this even leads to the trauma of infidelity. During our work together my clients will learn to communicate effectively with their partner. They will learn to listen to one another and re-establish a loving, caring and deeper connection. Trust and respect will return and hope restored. I will support you and provide feedback to help you learn specific techniques and strategies that bring the two of you closer together. With hard work and a real commitment, together we can figure out exactly what needs to be done."
-Cathy
Psychotherapy and Fitness Coaching Services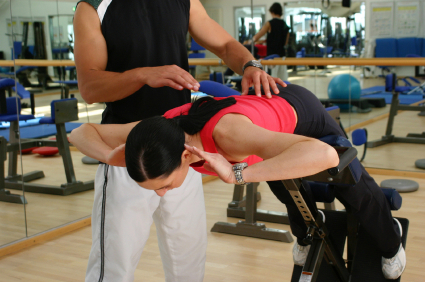 The Listening Center will provide the most appropriate therapy, counseling,coaching and personal training services in a collaborative approach to enhance your therapeutic outcomes. We strive to bring the mental and physical well being into balance for each of our clients…
Individuals
Couples
Families
Adults
Adolescents
Children *
*Specialist Certification in Youth Fitness Training (IYCA)
Additional Services
As a comprehensive counseling and wellness center we offer a variety of supportive services including…
Life and Career Coaching
Nutritional Counseling
Comprehensive Assessments
Clinical Supervision
Community Resources and Referral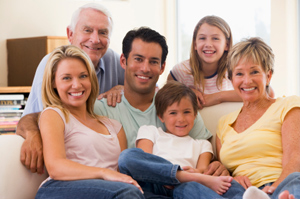 Children's Services
NJ State Authorized Intensive In-Community Services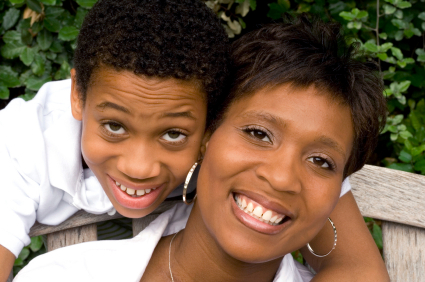 The Listening Center is a New Jersey state authorized provider of behavioral rehabilitation services for ages 5 to 21. We are committed to the wrap around philosophy with a focus on child centered and family focused treatment. We offer strength-based services in a natural community setting with culturally competent staff and we subscribe to the state's mantra to "keep children at home, in school and out of trouble."
Our goals for each family include the ability to learn and practice behavior management skills, develop respectful listening and communication skills, to practice a healthy lifestyle of exercise, nutrition and sleep for emotional and physical well being, and to live a happy and healthy life in a nurturing and supportive environment.
Our vision is to help families reach their desired goals and empower children and their parents to maintain their accomplishments once services have concluded. We encourage children and families to use every day activities to keep their mind clear, their bodies fit and their emotions healthy and stable.
We employ only clinically licensed and credentialed professionals to provide our IIC services…
Comprehensive Needs Assessments

Psychotherapy
Fitness Coaching *
Small Group Clinics *
Please call for further information on these and other unique Wrap Around Services via Case Management Entities.
Sheppard Office Park • 1 Sheppard Road, Suite 703 • Voorhees, NJ 08043